about
Seventy Seven Design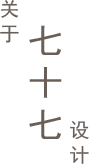 Seventy Seven Design was established 2011 in Singapore by industrial designer Jody Chapman to harness the creativity of South East Asia. It is the first Superyacht design studio in the region and specializes in the design of interior and exteriors of private yachts over 40m in length, both sailing and motor boats. The company was founded on the belief that designers should be nomadic, take influences from wherever and avoid preconceptions.
By distilling design into the first principles of rationality, practicality and beauty; the core of Seventy Seven Design is not beholden to form or location. From the company's foundations in transport design and superyachts, recent projects have also included luxury resorts, retail, interior and furniture design with clients spanning Asia and Europe.
Each Seventy Seven Design project has its own distinctive set of criteria, aesthetics and characteristics bound by a belief that design is about making things better, not just repeating what has gone before.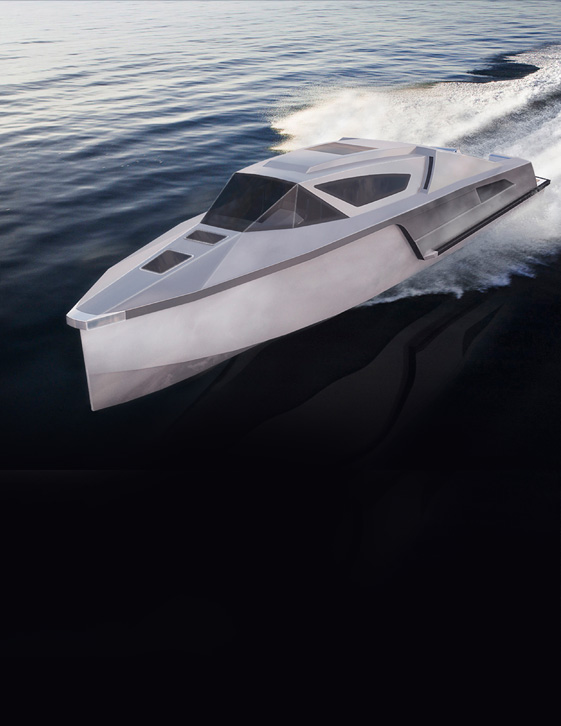 services
Sailing & motor yachts
Interiors & exteriors
Resorts & residences
based in
Singapore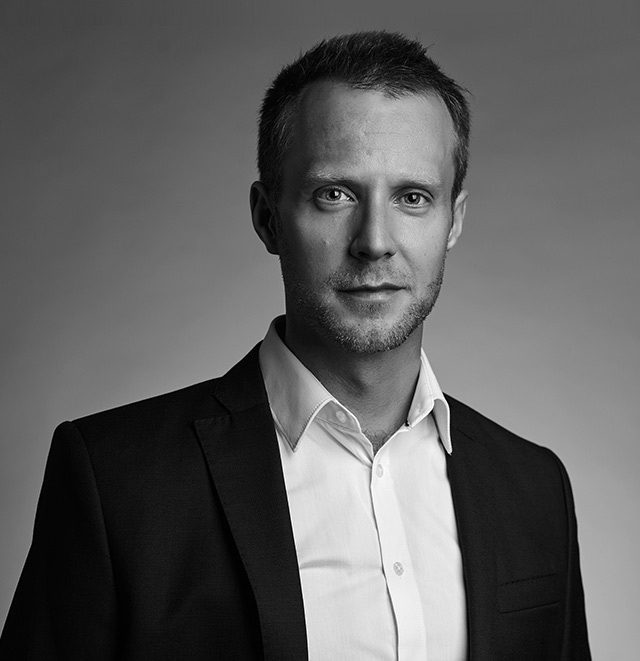 Jody Chapman
Chapman was born into a family of architects and deviating only slightly, graduated in Industrial Design from Brunel University in 2000.
Upon graduation, he won the Runnymede Prize for his major project and went directly to work with Aston Martin as Interior Design Engineer. In his 7 year span in automotive design, Chapman worked for Visteon, Jaguar and Land Rover and on projects with Audi, Volvo and Ford. In 2007 he 'jumped ship' and joined the Redman Whiteley Dixon studio in the South of England designing some of the largest and most exclusive superyachts in the world.
Having developed a taste for travel and a yearning for South East Asia he finally realised his lifetime ambition by starting his own company in 2011. Seventy Seven Design was born. Projects over the past 4 years have been based in Singapore, Hong Kong, China, Thailand, Indonesia and Maldives as well as yachts under construction in UK, Germany and Holland.
Chapman was legal trustee of the Audi Design Foundation from 2000 until 2010 and initiated the Designs of Substance initiative in Rio de Janeiro, Brazil and Cape Town, South Africa.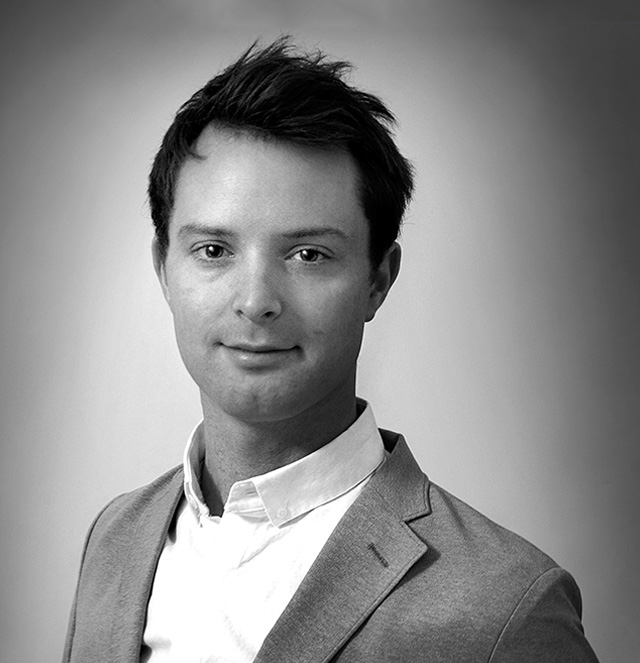 Zac Chapman
Zac Chapman joins the Seventy Seven Design team as Architecture Associate in 2016. He studied Architecture at Kingston University, obtaining his RIBA part I and bachelor's degree in 2012 and is now engaged in part 2. For the duration of his undergraduate degree, Zac worked for the revered Arup Group as a Façade Engineer on a range of prestigious commercial projects such as Apple HQ in California and the Faculty of Islamic Studies in Qatar. He now consults for AKT II Envelopes on prominent refurbishment projects in the heart of London.
As well as an accomplished architect and engineer, Chapman is a professional racing driver with two British Sports Car Championships under his belt. He has worked directly with some of the automotive industry's most respected manufacturers; including Jaguar, Ferrari and Lamborghini. The combination of precision, discipline and dedication honed in motor racing makes him a tenacious member of the Seventy Seven Design team.
Cruise to top